Truck Accident Lawyer Columbus, OH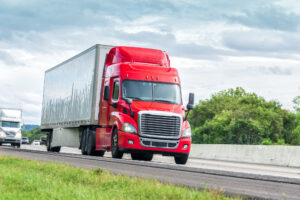 As a Columbus, OH truck accident lawyer knows, truck accidents are common all throughout the country and Ohio is no exception. Simply due to the nature of trucks, accidents happen all the time. Given how heavy they are, how fast they can go, and how difficult it can be to stop, trucks and other vehicles on the road can get into serious accidents with life-threatening or fatal outcomes. If you were recently involved in an accident that was caused by a truck driver, you should consider working with a lawyer who is familiar with truck accidents and knows the laws regarding truck accidents in Ohio. A lawyer will be able to develop a case with an understanding of what kind of evidence is necessary. Reach out to Brenner Law Offices to see how a lawyer can help you with your case. 
What types of accidents are most common when it comes to trucking accidents? 
When you have been injured by a truck, a Columbus truck accident lawyer knows you may be wondering what kinds of accidents are most common and how they occur. 
Wide turns.

If you have ever driven behind a large truck before, you have likely seen the massive stickers on the back that say the truck needs to make wide right turns. Because of the blind spots that truck drivers have, they may not be aware of other vehicles, bicyclists, and pedestrians that are to their right when they are making a turn. This can trap whoever is next to the truck and cause a serious accident. 
Rollovers.

If the truck driver loses control of their truck, this can cause the truck to roll over on one side. This commonly occurs on a road that is especially curvy and when the truck has large, heavy cargo. 
Jackknife.

When a jackknife truck accident happens, it causes the cab and the trailer to start folding in on each other. If there is anyone in the way, they can get swept up in the trailer as it folds in on itself. 
Rear-End Accidents.

When a car is riding in front of a truck and comes to a stop, the truck needs to have enough time to stop as well. If the truck driver does not have enough time to stop or does not react quickly enough, they can rear-end the car in front of them and cause serious injuries or even death. 
T-bone collisions.

When a truck driver runs a red light (either because they were not paying attention or were not able to slow down quickly enough), they may hit another vehicle coming into an intersection perpendicularly. This kind of accident is especially dangerous, particularly to the person who is on the side where the impact occurs. 
Getting into a truck accident can be scary and can leave a person with plenty of physical injuries as well as emotional trauma. Do not hesitate to reach out to Brenner Law Offices if you were injured in a truck accident. For more information on what to do after a truck accident, call our Columbus truck accident lawyer now.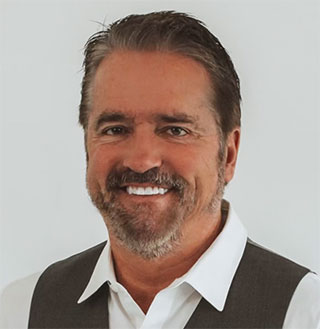 Client Review
"I've known Todd for many years. He has always provided me with excellent advice and counsel. I can say without reservation that I'd trust him with any legal matter."
Linda McDonald