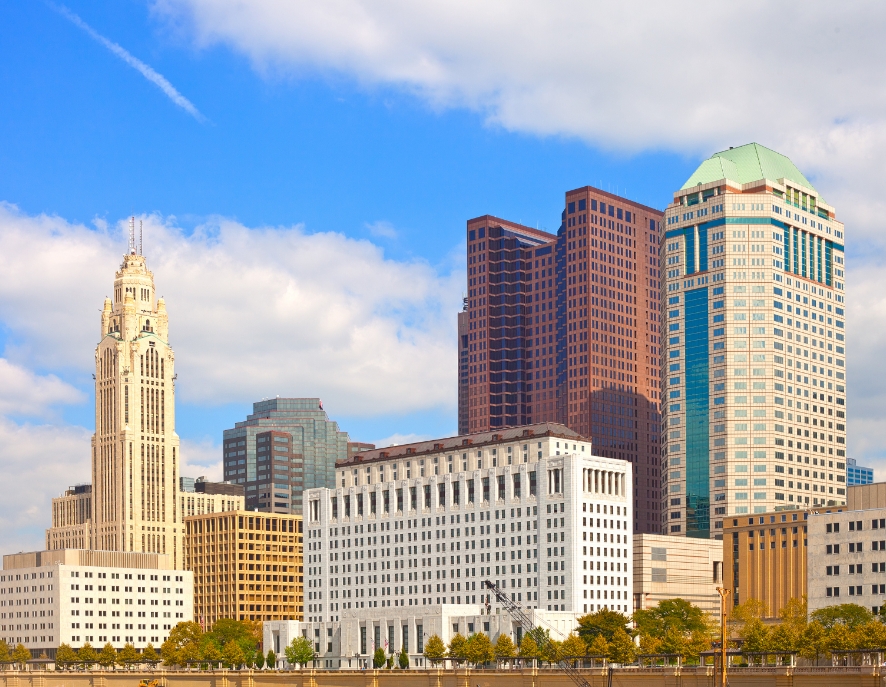 Firm overview
Serving The Entire State Of Ohio
And Surrounding Jurisdictions.
The firm is committed to provide superior legal service to its clients in a cost effective, professional manner. Our attorneys have worked in larger firms that have much higher hourly rates and do not have the time or inclination to provide their clients with the level of communication we are committed to give, nor do they offer flexible fee arrangements, such as contingency fee agreements. We have represented large and small business organizations, including insurance companies and health plans, as well as individuals with particular legal needs.
We have vast experience in litigating a wide variety of cases in both state and federal courts. Our clients over the years include Lincoln Financial Group, Mutual of Omaha, Walmart, Nationwide Insurance Company, Motorists Mutual, Aetna, Jefferson Pilot Insurance Company, CNA, Travelers, Hartford Insurance Company, KCI Konecrane, R&M Materials Handling, Allstate Insurance Company, United of Omaha, Lincoln Benefit Life, Healthcare Recoveries and many professional athletes.
We would welcome the opportunity to put this experience and expertise to work for you.