Employee Benefit Lawyer Columbus, OH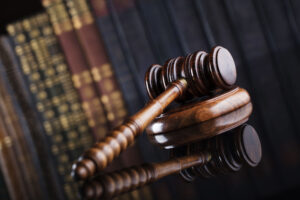 A Columbus, OH employee benefit lawyer you can rely on understands that when you accept a position at a company you are likely expecting to go in, give it your best, and come home at the end of the day. It's true that like most states, Ohio is considered an at-will employment state. Does that mean that your boss can fire you for no reason whatsoever though? Not necessarily. While it may feel like your employer has all of the power in this situation, the team at Brenner Law Offices knows that they cannot fire you for unlawful reasons. If your employer has recently fired you and you believe that they have done so for unlawful reasons, you should not sit back and accept this. Instead, give our office a call to see how we will fight for you. 
What does it mean for an employer to wrongfully terminate someone? 
This can sometimes feel like a gray area because one person may feel that they have been wronged or that their employer did not have the right to terminate them when in fact it was still legal for their employer to do so. However, an employer wrongfully terminates an employee when the termination is due to things like retaliation or discrimination. A Columbus employee benefit lawyer knows that this can sometimes be difficult to prove, especially if you do not have a paper trail. 
Termination Because of Retaliation
Retaliation is not uncommon. Your employer may fire you because you:
Wanted to get paid fair wages or you worked overtime and asked for overtime pay

Asked for an accommodation due to a religious practice or a disability you have

Reported violations occurring in the workplace
These are just a few of the things that can cause an employer to try to retaliate against you in the form of firing you. There are some things that your employer may have done that made it obvious this was coming. You may be able to gather evidence for this if you have a promotion or raise denials, sudden, low-performance evaluations, or if your employer is becoming increasingly critical of your job performance. 
Termination Because of Discrimination
One of the most common types of wrongful termination happens due to discrimination. Discrimination rears its ugly head in many forms, including:
Sex

Religion

Sexual preference

Race 

Nationality

Disability 

Age

Military status
If you believe that your employer fired you based on any of these things, it is crucial that you seek help from a lawyer as soon as possible to begin working on your case. 
What can I do?
Employees at a company deserve the same respect and benefits and if you believe you were recently fired for unlawful reasons, you have the right to speak with a lawyer and see how you can formulate a case against them. When you are ready, reach out to Brenner Law Offices to see how we can help. Our Columbus employee benefit lawyer is ready to hear your case.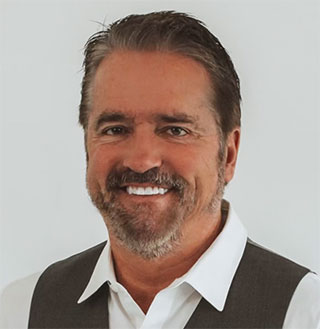 Client Review
"I've known Todd for many years. He has always provided me with excellent advice and counsel. I can say without reservation that I'd trust him with any legal matter."
Linda McDonald